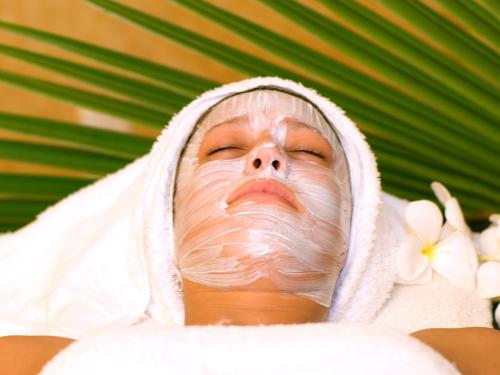 TWO AMAZING SPECIALS FOR THE MONTH OF AUGUST!
CLICK HERE
'MOANA ORA' ThalassoAlgae Wrap
Sea minerals and seaweed are combined with earth's finest essential plant and flower oils to achieve an exceptional body wrap which stimulates the skin's natural metabolism and de-toxification processes, and helps to rebalance both body and mind. Here at SpaPolynesia we combine this with our superb contouring oil to achieve maximum skin elasticity and circulation. A sensational multi-active elixir for the whole body.
(allow 1hr)
This month only $105!
Normally valued at $120
'FEELING FABULOUS' Facial & Feet combo
Feel ready to make the most of your South Seas escape after your top-to-toe package helps you to look and feel your beautiful best! The facial is a concentrated active-ingredient cocktail for the skin delivering outstanding moisturising and conditioning to even the thirstiest of skins. The pedicure provides the finishing touch!
You receive: a 'Pai' Hydrating Facial Treatment
PLUS!
a 'Vaevae Ora' Deluxe SpaPedicure

(allow 1hr50mins)
This month only $190!
Normally valued at $225